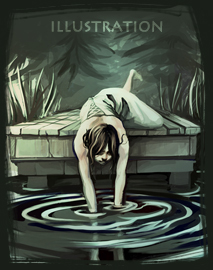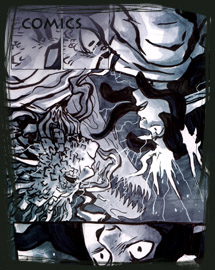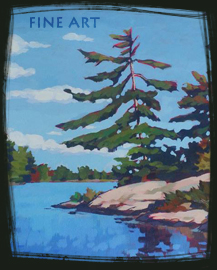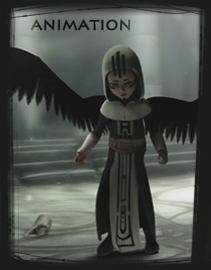 This space is still subject to changes! I'm working on consolidating all of my creations, so please bear with me for now. If you have any questions, feel free to contact me via email; my gmail handle is varethane.
CURRENT THING: Chirault kickstarter!

A funding drive to print the first 150 pages of my ongoing fantasy webcomic, Chirault! This drive will run until just before Thanksgiving, and we've got until then to make the book great. (:
The story: After being shrunk in a magical accident, a young girl needs help to regain her proper size. A demon-hunter who was passing by reluctantly agrees to assist her in finding someone who knows how to get her back to normal. However, the mages who might be able to help her are all occupied with a much larger problem: a dangerous artifact has been stolen from the powerful Mage Guild, and its thief has some dark plans in mind.
Thank you! <3
-Ally